The Dorn Method with Animals
A Yes to Self Responsibility and a No to Back Pain
---
The DORN Method can be used when treating animals as well.
Animals are important to us and deserve to live a healthy and balanced life.
DORN is used on pets (dogs and cats) and domestic animals (horses, cows, sheep).
DORN can be used with animals that suffer structural problems for example after accidents or just to maintain structural balance which is very important to have healthy animals.
There are already many practitioners that offer DORN sessions for animals or give training to interested therapists that use manual therapy on animals. >> more Information about this soon to follow...
I love to do DORN with animals because they do not judge but react intuitive and enjoy it.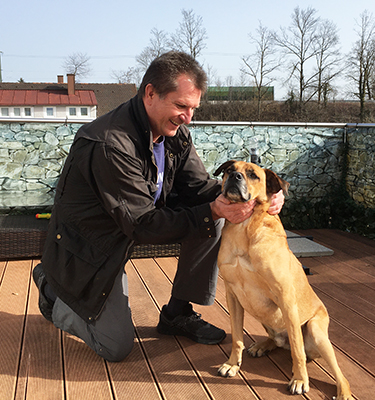 My dog (2005) after a DORN session: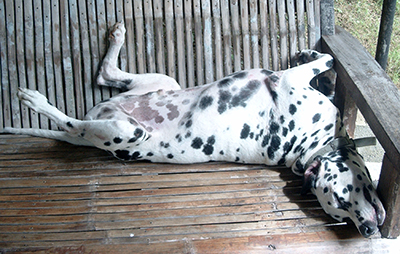 ---
Sample pictures DORN with horses: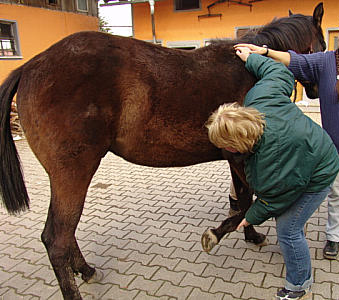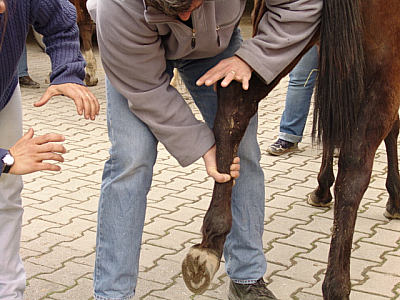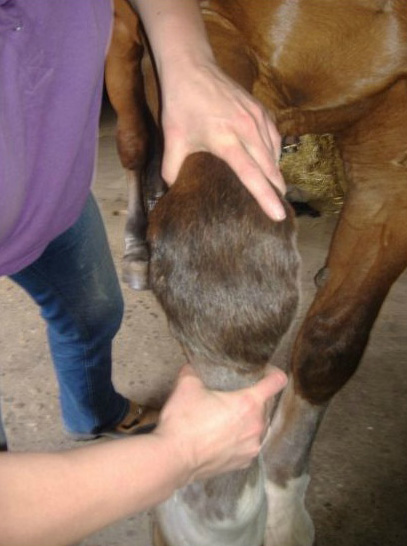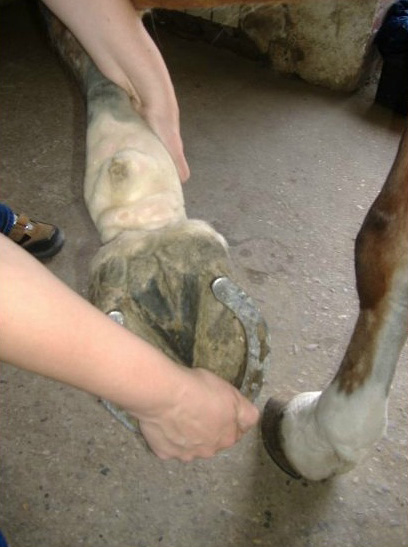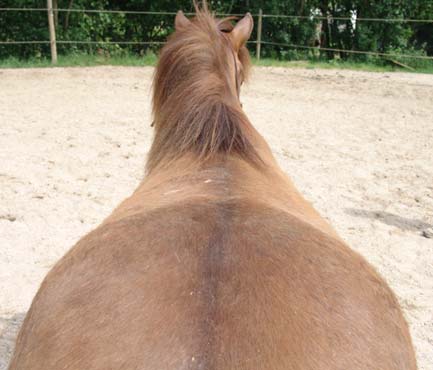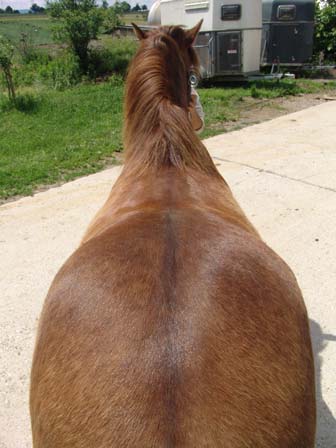 ---
Sample pictures DORN with horses: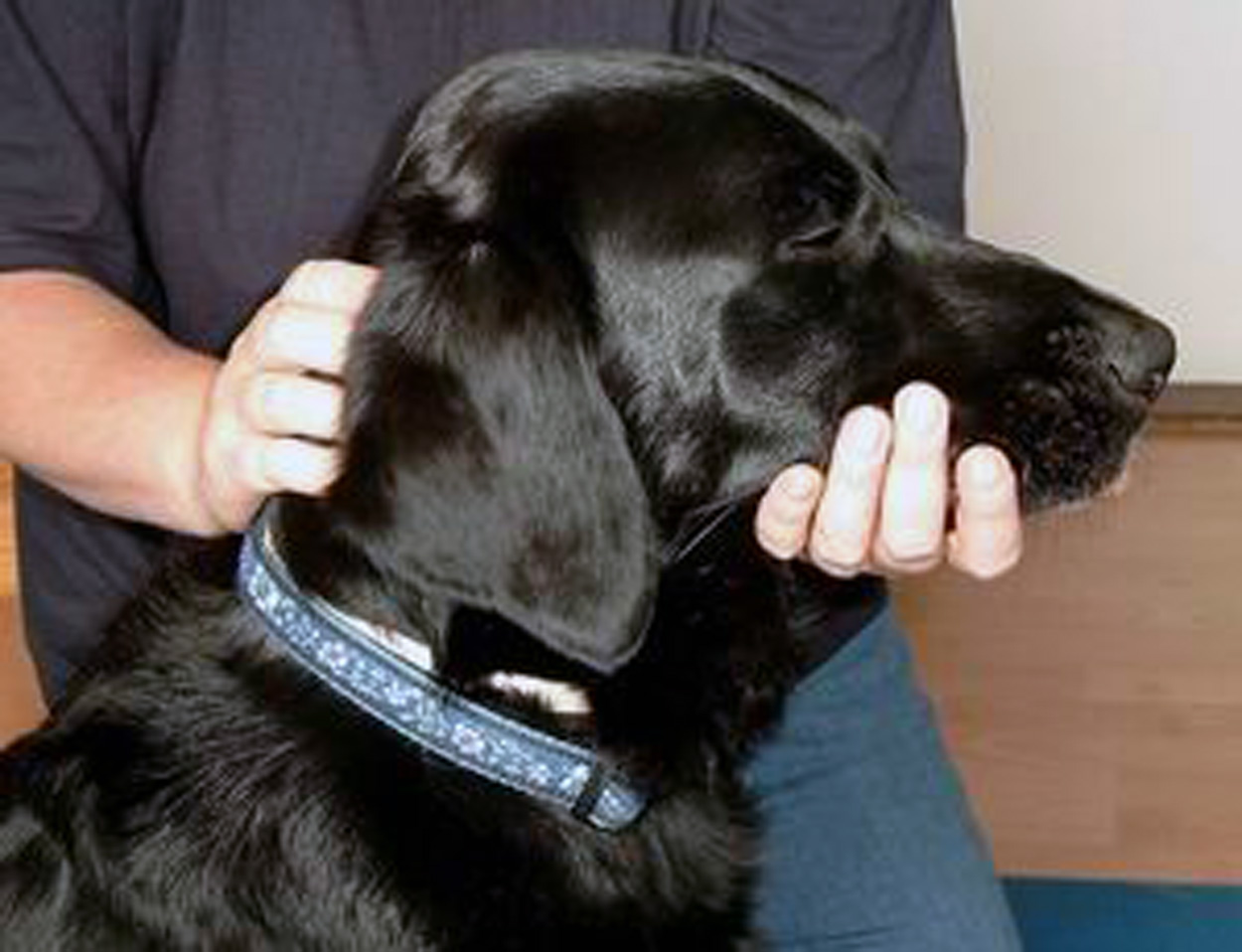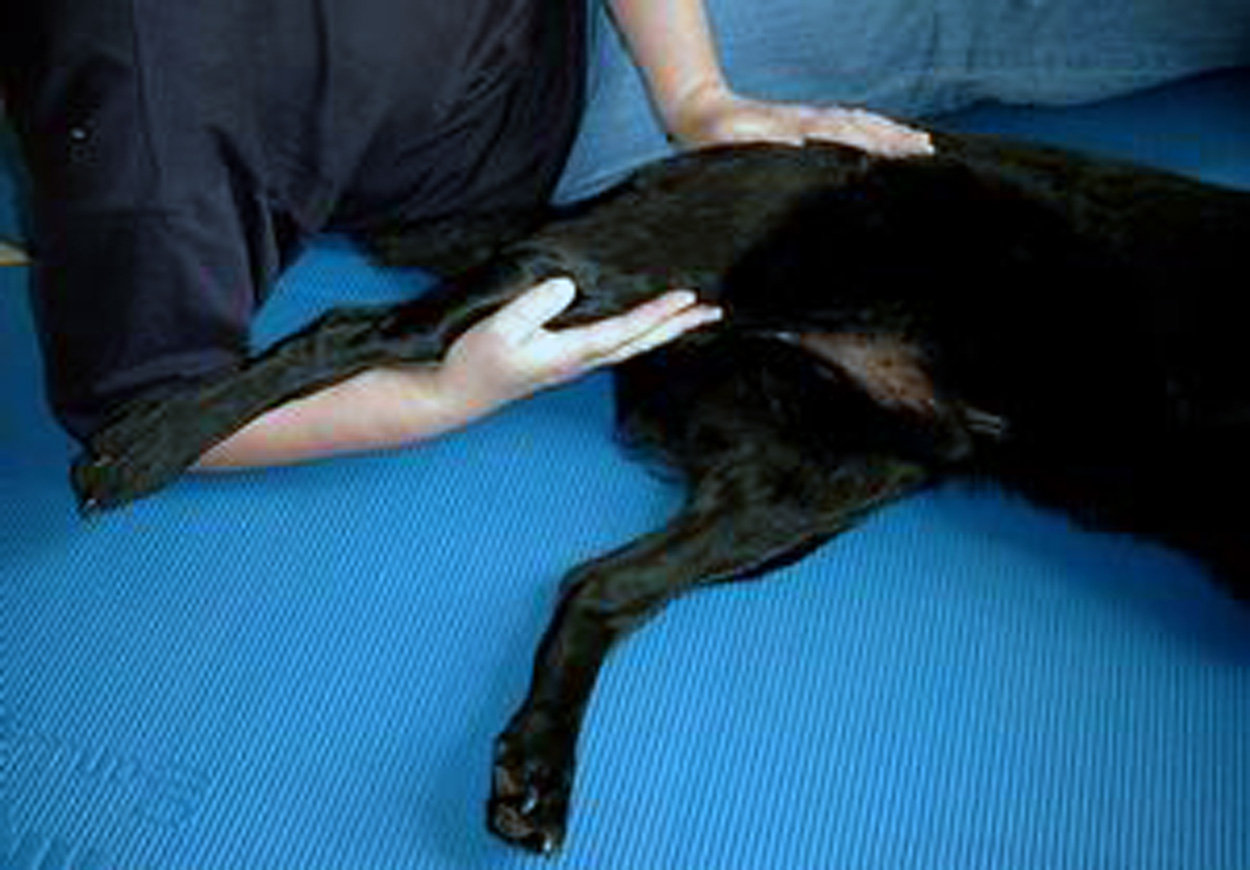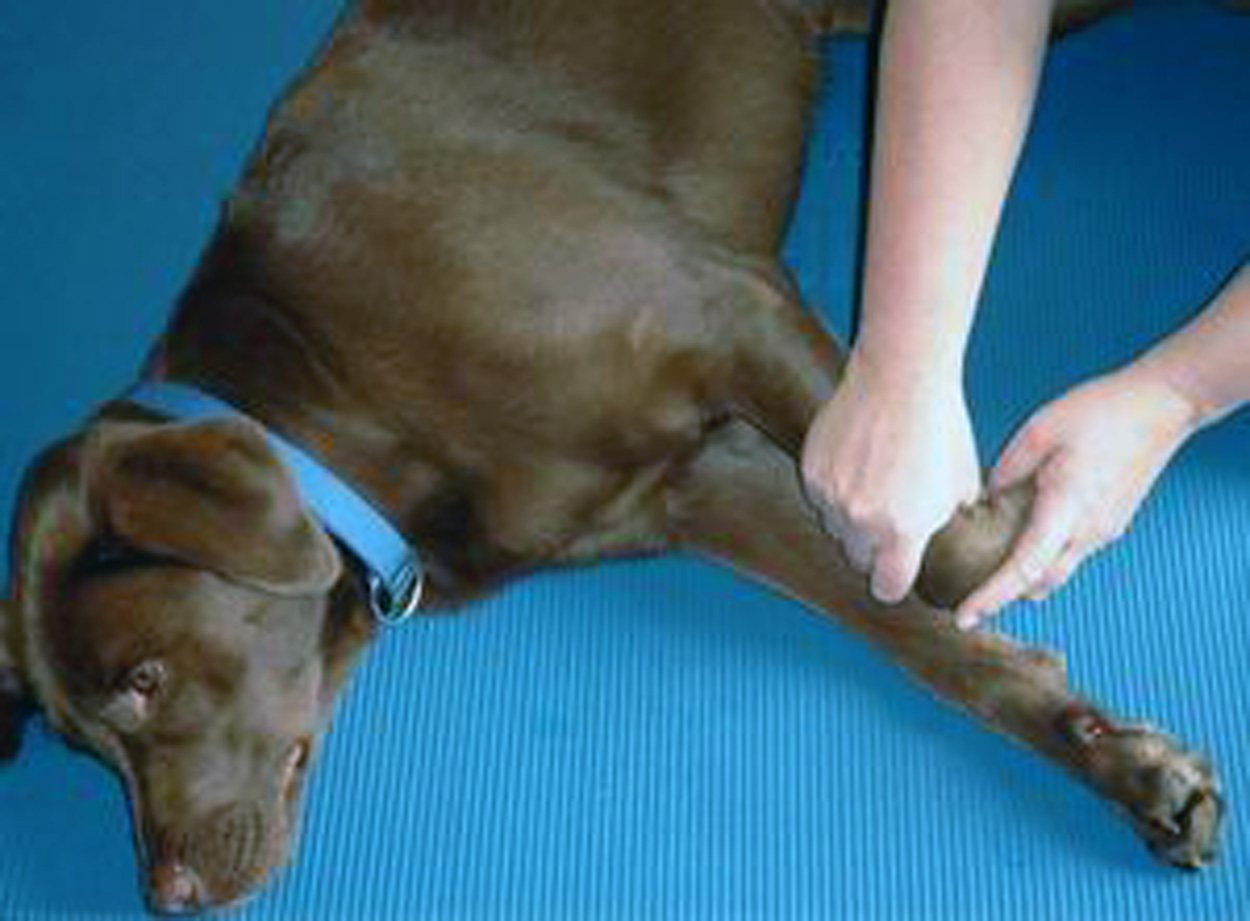 © Photos courtesy of different DORN practitioners do not copy!
---
» Continue exploring the DORN Method: How DORN works

New: DORN selfhelp exercises webapp
---
NOTE: Never try to use the DORN Method on other people without proper training best conducted by an authorized DORN Method Instructor. Although the DORN Method and the Self Help Exercises are very safe if done correctly, the DORN practitioner is not responsible for any consequences resulting from the application during the manual session and Selfhelp exercises. In any case it is advised to consult your doctor first because health problems and back pains may have other causes than misaligned joints and vertebrae and should be checked by a trained medical doctor or other healthcare professional. The DORN Method has certain Limitations that must be cleared prior to any practical application! Remember: The DORN Method is NO Replacement for any other form of medical or non-medical treatment but it can be a very effective complement in an integrative medical system.